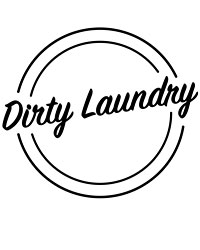 Dirty Laundry - Main Company
When
Runs from Monday October 21 2019 to Monday May 11 2020
Approximate running time: 2 hours
Venue
Performance Notes
×
Remember when you had a crush on the canoe instructor? And everyone was sure they saw Bigfoot? Was there really a ghost haunting cabin 13?
Pack your sleeping bags, bring your swimsuits, and get ready for a cell phone-free summer of crafts, sing-alongs, and new best friends! Rain or shine, you're stuck here for the best (or worst) week of your life!
Pack your bags— we're going to camp! Kumbaya!