Fully Committed Tuesday September 24 2019 at 8:00 PM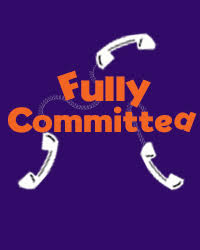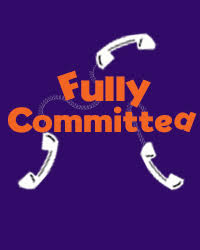 You've selected
Tuesday September 24 2019 at 8:00 PM
Change Date
×
This devastatingly funny one act follows a day in the life of Sam Peliczowski, an out-of-work actor who mans the red-hot reservation line at Manhattan's number-one restaurant. Coercion, threats, bribes, histrionics—a cast of desperate callers will stop at nothing in their zeal to land a prime reservation, or the right table. While juggling scheming socialites, name-dropping wannabes, fickle celebrities and egomaniacal bosses, can he manage to look out for himself? FULLY COMMITTED has forty wildly diverse characters played by a single performer.
"…immensely entertaining, a richly comic affirmation of everything I've ever heard, or suspected, about the bad behavior that good food can inspire." —NY Times.
"…hilarious and touching, gallops along at a swift, almost frantic pace." —Time Out NY.
"…[a] sparkling one-man tour de force…very funny and very believable…" —NY Post.
Rated PG for some adult language
Venue
Birnton Theatricals
160 115 9 Avenue SE
Calgary AB T2G 0P5
×
This is a festival seating performance - the seats are on a first come, first serve basis when you arrive at the theatre.
Doors open 1/2 hour prior to start of performance.