Pre-Order Your EAT Trattoria Lunch Friday February 28 2020 at 6:00 PM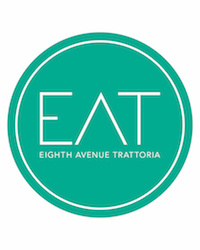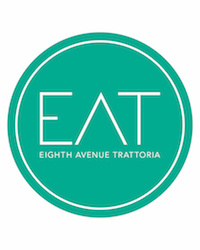 You've selected
Friday February 28 2020 at 6:00 PM
Change Date
×
Pre-purchase a delicious lunch prepared by EAT Trattoria and have it waiting for you at the Box Office before the show! Only $14.50 and includes a non-alcoholic drink and bag of chips.
Chicken Caesar Salad: Roasted Chicken, Bacon, Romaine Lettuce, Parmesan, Crouton, Caesar Dressing
Winter's Bowl Salad: Spinach, Mandarine, Cranberry, Feta, Walnut, Lemon Olive Oil
Roasted Turkey Wrap: Roasted Turkey Breast, Bacon, Avocado, Tomato, Green Leaf Lettuce Sriracha Aioli, Flour Tortilla
Veggie Sandwich: Avocado, Tomato, Cucumber, Alfalfa, Jalapeno, Cilantro, Hummus, Goat Cheese, Freshly Baked Multigrain Bread
Roasted Sirloin Baguette: Beef Sirloin, Pickled Onion, Arugula, Grainy Mustard, Horseradish Aioli, Freshly Baked Multigrain Baguette
Please note:
Additional Beverages and snacks are also available at our concession stand.
If you have any allergies, or need a gluten free option just let the box office know!
All lunches need to be booked 24 hrs in advance.
Venue
Please Call the Box Office for Gluten Free
160 115 9 Avenue SE
Calgary AB T2G 0P5
×
This is a festival seating performance - the seats are on a first come, first serve basis when you arrive at the theatre.
Doors open 1/2 hour prior to start of performance.