Pre-Order Your Capuccini Lunch Friday April 19 2019 at 6:00 PM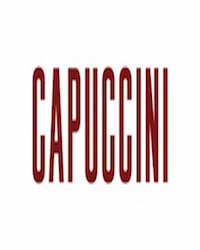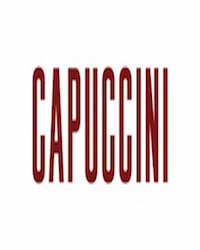 You've selected
Friday April 19 2019 at 6:00 PM
Change Date
×
Our Lunches are provided by Capuccini! Fresh, delicious gourmet sandwiches with a bag of chips and your choice of hot or cold beverage for only $13.50! Pre-order and have your lunch waiting for you! Choices are:
Vegetarian Sandwich – Avocado, Tomato, Cucumber, Alfalfa, Jalapeno, Cilantro, Hummus, Goat Cheese, Freshly Baked Multigrain Bread
Chicken Caesar Salad – Roasted Chicken, Bacon, Romaine Lettuce, Parmesan, Crouton, Caesar Dressing
Peruvian Chicken Salad – Kale, Quinoa, Sunflower Seed, Parmesan, Honey Dijon Lemon Olive Oil (Can be made without chicken as a Vegetarian option)
Roasted Turkey Wrap – Roasted Turkey Breast, Bacon, Avocado, Tomato, Green Tomato, Green Leaf Lettuce, Sriracha Aioli, Flour Tortilla
Sirloin Baguette – Beef Sirloin, Pickled Onion, Arugula, Grainy Mustard, Horswradish Aioli, Freshly Baked Multigrain Baguette
Please call the Box Office for dietary or allergy concerns
Venue
Please Call the Box Office for Gluten Free
160 115 9 Avenue SE
Calgary AB T2G 0P5
×
This is a festival seating performance - the seats are on a first come, first serve basis when you arrive at the theatre.
Doors open 1/2 hour prior to start of performance.