Pre-Order Your Ca'Puccini Lunch Saturday December 15 2018 at 12:00 PM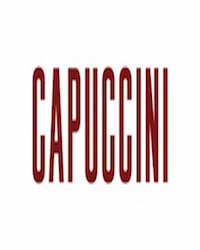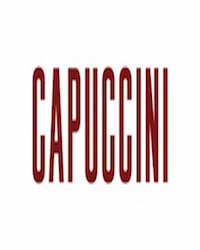 You've selected
Saturday December 15 2018 at 12:00 PM
Change Date
×
Our Lunches are provided by Ca'Puccini! Fresh, delicious gourmet sandwiches with a snack and bottle of water for only $13.50! Pre-order and have your lunch waiting for you! Choices are:
Turkey Wrap Roast Beef Sandwich Chicken Caesar Salad Vegetarian Sandwich Veggie Power Bowl
Venue
Please Call the Box Office for Gluten Free
160 115 9 Avenue SE
Calgary AB T2G 0P5
Performance Notes
Vegetarian Sandwich – Avocado, Tomato, Cucumber, Alfalfa, Jalapeno, Cilantro, Hummus, Goat Cheese, Freshly Baked Multigrain Bread

Chicken Caesar Salad – Roasted Chicken, Bacon, Romaine Lettuce, Parmesan, Crouton, Caesar Dressing

Peruvian Chicken Sandwich – Kale, Quinoa, Sunflower Seed, Parmesan, Honey Dijon Lemon Olive Oil (Can be made without chicken as a Vegetarian option)

Roasted Turkey Wrap – Roasted Turkey Breast, Bacon, Avocado, Tomato, Green Tomato, Green Leaf Lettuce, Sriracha Aioli, Flour Tortilla

Roast Beef Sandwich – Spicy Havarti, Tomato, Arugula, Honey Dijon, Alforno White Bread, Roast Beef

All meals are $13.50 and come with a bag of chips, and your choice of hot or cold beverage.
×
This is a festival seating performance - the seats are on a first come, first serve basis when you arrive at the theatre.
Doors open 1/2 hour prior to start of performance.