Gutenberg! the Musical Friday April 19 2019 at 6:00 PM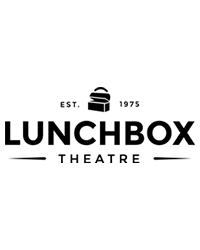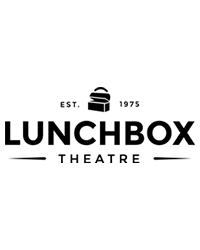 You've selected
Friday April 19 2019 at 6:00 PM
Change Date
×
Have you ever had a dream? Have you ever wanted something so badly you'll do anything to get it? Bud and Deb are aspiring playwrights and they're about to give the performance of their lives. This is a backer's audition, and in a desperate, bravely hopeful bid to fulfil their ill-advised dreams of a Broadway production, Bud and Deb, with an overwhelming supply of enthusiasm, will sing all the songs and play all the parts in their "big splashy" musical about Johann Gutenberg, inventor of the printing press. Will they land a backer? Will all their dreams come true? Gutenberg! The Musical! is a raucous spoof of all things musical and is guaranteed to mildly offend everyone equally.
Venue
Lunchbox Theatre
160 115 9 Avenue SE
Calgary AB T2G 0P5
×
This is a festival seating performance - the seats are on a first come, first serve basis when you arrive at the theatre.
Doors open 1/2 hour prior to start of performance.