Gutenberg! the Musical Tuesday April 9 2019 at 12:00 PM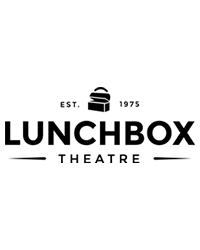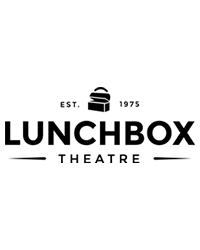 You've selected
Tuesday April 9 2019 at 12:00 PM
Change Date
×
Have you ever had a dream? Have you ever wanted something so badly you'll do anything to get it? Bud and Deb are aspiring playwrights and they're about to give the performance of their lives. This is a backer's audition, and in a desperate, bravely hopeful bid to fulfil their ill-advised dreams of a Broadway production, Bud and Deb, with an overwhelming supply of enthusiasm, will sing all the songs and play all the parts in their "big splashy" musical about Johann Gutenberg, inventor of the printing press. Will they land a backer? Will all their dreams come true? Gutenberg! The Musical! is a raucous spoof of all things musical and is guaranteed to mildly offend everyone equally.
Venue
Lunchbox Theatre
160 115 9 Avenue SE
Calgary AB T2G 0P5
Performance Notes
Relaxed Performance: Relaxed performances are designed to welcome audience members who would benefit from a more relaxed environment, including those with sensory concerns, autism spectrum disorders, learning disorders, dementia; parents with small babies; or anyone for whom the regular theatre experience can be challenging.

Small modifications are made to the production and the patron experience to help reduce anxiety. The modifications vary depending on the production, and may include: reducing the volume of loud noises and effects, reducing or eliminating strobe effects, and keeping the lights in the audience slightly brighter in case a patron needs to leave the theatre.

Most importantly, everyone is welcome to do whatever they have to do to be able to enjoy the play. Whether you may need to make some noise, move around a bit, or leave the theatre and take a break, you're welcome in our theatre.
×
This is a festival seating performance - the seats are on a first come, first serve basis when you arrive at the theatre.
Doors open 1/2 hour prior to start of performance.