It's a Wonderful Life Tuesday December 4 2018 at 12:00 PM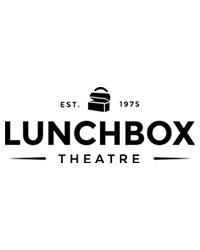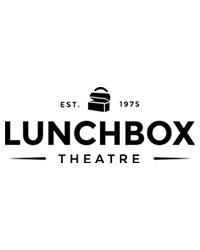 You've selected
Tuesday December 4 2018 at 12:00 PM
Change Date
×
Back by popular demand! Come with us back to Bedford Falls. It is Christmas Eve and the unimaginable had happened. George Bailey is on the edge of ruin; thousasnds of dollars are lost and with seemingly no way to save the old Bailey Savings & Loan, George wonders if the world would be better off had he never lived. With the help of a rookie angel and a cast of charming characters, It's a Wonderful Life reminds us that we are each precious and important. Conceived as a live 1940's radio broadcast, this classic holiday story of love and redemption will be brought to life by our Betty Mitchell Award-winning ensemble.
Venue
Lunchbox Theatre
160 115 9 Avenue SE
Calgary AB T2G 0P5
Performance Notes
Relaxed Performance: Relaxed performances are designed to welcome audience members who would benefit from a more relaxed environment, including those with sensory concerns, autism spectrum disorders, learning disorders, dementia; parents with small babies; or anyone for whom the regular theatre experience can be challenging.

Small modifications are made to the production and the patron experience to help reduce anxiety. The modifications vary depending on the production, and may include: reducing the volume of loud noises and effects, reducing or eliminating strobe effects, and keeping the lights in the audience slightly brighter in case a patron needs to leave the theatre.

Most importantly, everyone is welcome to do whatever they have to do to be able to enjoy the play. Whether you may need to make some noise, move around a bit, or leave the theatre and take a break, you're welcome in our theatre.
×
This is a festival seating performance - the seats are on a first come, first serve basis when you arrive at the theatre.
Doors open 1/2 hour prior to start of performance.